For organizers
You can add your own classic car event and adjust it at any time to stay up to date.
---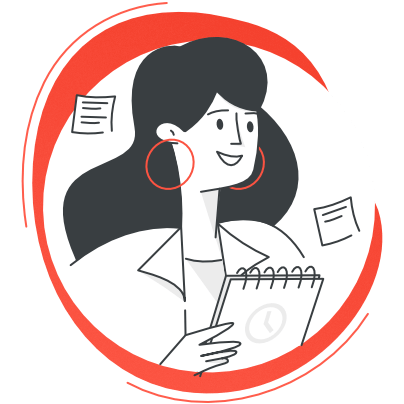 As an organizer, you can use your access to create your own events that will automatically appear in the list.
---
So far, the following options are available for an event:
Name
Brief description
Description
Category of the event
Type of event
Difficulty
Period of the event with the option of entering a schedule
Place of the event
When limiting to one brand, the car brand can be specified
Registration deadline
Create multiple prices
Additional options for prices
Organizer
Contact details and own homepage
Pictures (up to 10 pieces)
Tags and Notes
We will continue to expand the features for you in the near future.
Register now for free - it's worth it!