Classic Auction
Classic car auctions - Here you can find a description and a list of auctions
---
Ab Heute
Oldtimer Auktion Dieses Wochenende
Oldtimer Auktion Diesen Monat
Oldtimer Auktion Nächsten Monat
Oldtimer Auktion 2023
Oldtimer Auktion 2024
Oldtimer Auktion
---
A classic car auction is definitely the most exciting way to buy a classic car. Basically, this runs like any other auction, only with classic cars. You should bring some financial background with you, as vintage cars are not exactly cheap and are becoming more and more expensive. Starting with a few hundred euros for vehicles for restoration and increasing to immeasurable levels. Over 20 million euros have already been offered for individual vehicles.
Well-known auction houses such as RM/Sotheby's are also holding more and more classic car auctions.
In recent years, for example, the Citroen 2CV 6 Club (duck), the Renault R4, the VW Beetle and VW Bus T1 and T2 had the highest increase in value. What cheap student cars were back then are in demand today.
You can also buy cheap oldtimers for which the demand is not so great or which are still too young.
Trading at classic car auctions can of course also be done online: classic car auction - Catawiki
You can also find various classic car auctions in our classic car events list
---
Classic auctions in the past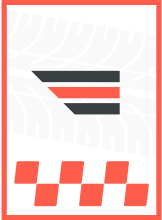 Classicbid bringt alle zusammen, die von diesen Fahrzeugen begeistert sind – ob Sammler, Liebhaber, Händler, Bastler oder ganz normale "Automobil ...
Classic car event in detail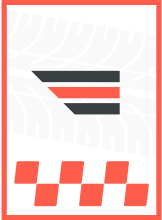 Über 100 Autos und Zweiräder hat der Unternehmer Richard Romagny zusammengetragen. Jetzt will er seine Sammlung verkleinern; nur einen Rest will er ...
Classic car event in detail