This classic car event has already ended
Versmolder Pfingstcruise für Scirocco 1, 2, Corrado und Golf 1-Cabrio
Tagestreffen mit Ausfahrt, Museumsbesuch, Teiletausch, grillen und chillen
65 1
Created by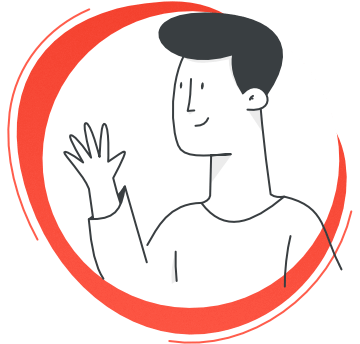 Pfingstcruise
When
28 May, 2023 Past event
Where
Ibbenbüren
Deutschland
Der mitlerweile 6. Versmolder Pfingstcruise freut sich auf Teilnehmer.
Wenn Sie einen Scirocco 1, 2, einen Corrado oder ein Golf 1-Cabrio fahren,
sind sie herzlich eingeladen, einen tollen Tag mit Gleichgesinnten zu erleben.
Um 9.30 Uhr geht es in 33775 Versmold los, nach einer ca. 60km langen Ausfahrt
sind wir gegen 11 Uhr im Automobil- und Technikmuseum "Alte Feuerwache" in 49477 Ibbenbüren zu Gast.
Ab 13.30 Uhr geht es dann gemeinsam zu einem idyllischen Grillplatz in 49201 Dissen a.T.W..
Ein Grillteam beköstigt uns mit einem Grillbuffet, für alkoholfreie Getränke ist gesorgt.
Wir können fachsimpeln, die Kinder spielen auf dem weitläufigen Gelände,
und es gibt einen Teiletausch.

Zwecks Planbarkeit ist eine Anmeldung unter
https://www.pfingstcruise.de

sowie Vorkasse erforderlich.

Alle Infos sowie detaillierte Berichte der vergangenen Jahre finden Sie ebenfalls unter der angegebenen Homepage.
---
Details
Exact event address
Püsselbürener Damm 23
49477 Ibbenbüren
Germany
When
Start:
2023-05-28 03:30
Ende:
2023-05-28 16:00
Registration deadline
01 May, 2023 - 12:00
---
Program
Abfahrt in 33775 Versmold
Ankunft in 49201 Dissen a.T.W., Teiletausch, Grillen, Chillen
---
prices
Please inform yourself directly at the organizer about changes and correctness to prices & tickets.
---
More classic events nearby
---
---